By: Jaycee Yegher, Varun Tiwary, Rory Johnston, Zal Cowasji
1. Don't buy new textbooks from the campus bookstore
Save money by checking the library or buying them online!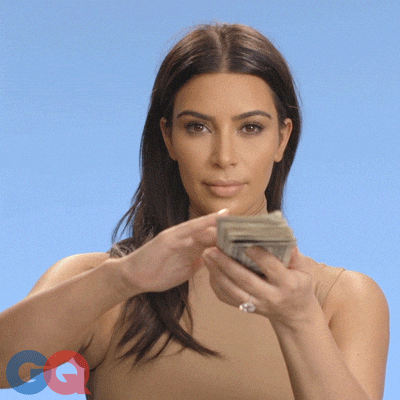 2. Go to your professor's office hours before the end of the semester. 
Be proactive and take advantage of your academic resources on campus.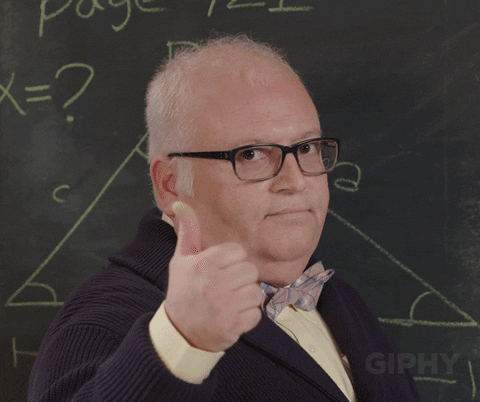 3. Join clubs and societies.
Socialize, make connections, and develop your non academic interests.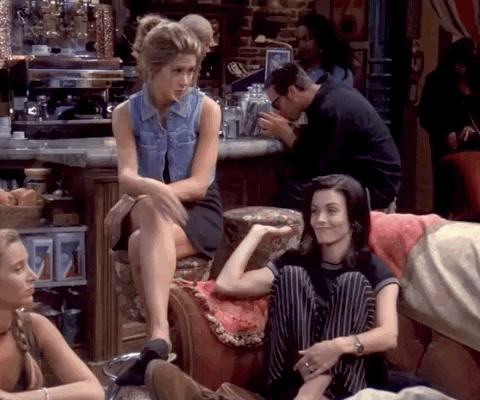 4. Get a campus map.
There are both apps and physical maps available so you're not lost on your first day.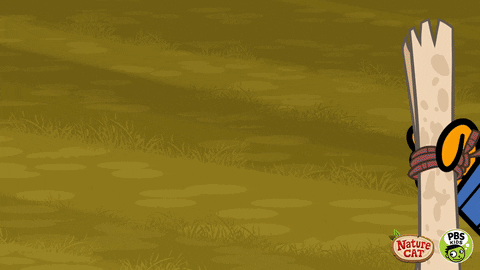 5. Always cite your sources. 
Each subject requires a specific form of citation so make sure you double check which one you have to use!